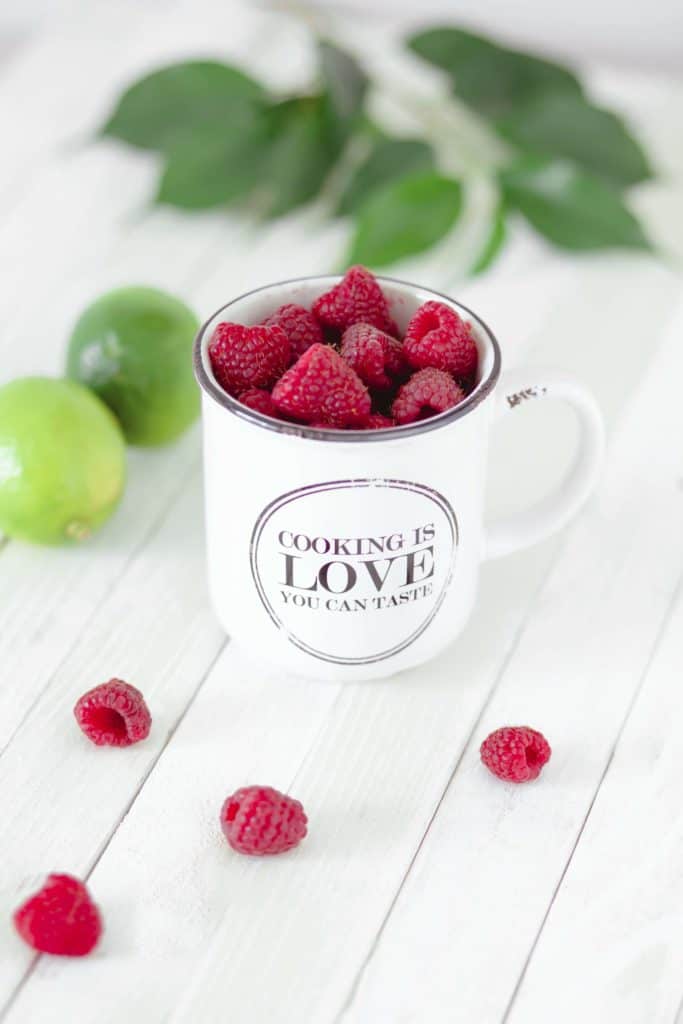 I grew up surrounded by great cooks. Every Sunday we would visit my gran for tea and I would help her in the kitchen. Each Sunday would hold a different treat – pavlova, apple pie, jam tarts, scones with homemade plum jam the list goes on. I would leave every Sunday with a tummy ache from eating one too many pieces of cake. My mom and aunts are all fantastic cooks and we have always celebrated family gatherings with mountains of delicious food. For me sharing good food equates to love, special memories of time spent together with family and friends.
I have always had a "bossy" school teacher side to my personality, as children, my poor sister spent many hours sitting in front of my blackboard ! During high school I bounced between wanting to study teaching and going into the food industry. I went on to study Consumer Science: Food and Nutrition at Cape Tech, a great course which touched on many career opportunities within the food industry.
After qualifying I spent 15 very happy years at Pick n Pay, spending most of those 15 years at the PnP Good Food Studio, becoming the principal after 8 years. I am extremely fortunate to say that I loved my job as I was able to combine my two great loves – teaching people and being creative with food. I have taught people of all ages and from every walk of life, and I know there are many cooks in kitchens all over Cape Town and beyond who have a love of cooking and baking because of the time they spent with me at PnP.
Wanting to spend more time with my own two girls and being very privileged to have a beautiful new kitchen, I am now delighted to be able to offer cooking courses from my home. I am passionate about good food and would love the opportunity to share my enthusiasm. My classes are of a practical nature, which means students do the actual cooking in lessons that are informative, creative and fun.
I strongly believe that once people know the basics of good cooking, they can build up the confidence to play in the kitchen and create their own masterpieces.
I look forward to spending time with you in my kitchen soon.
Kelly